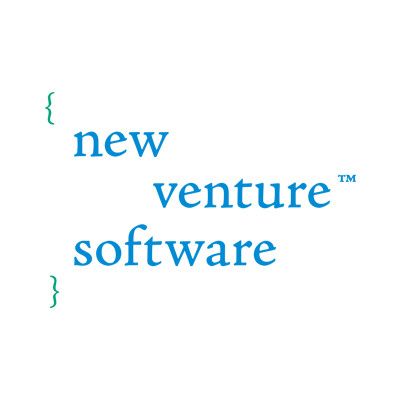 Hello! Thank you for your interest in New Venture Software's services.
Please, send us your contact details and we will get in touch with you.

If you would rather talk to a real person straight away, please email
sales [at] newventuresoftware.com OR call (US) 1 617 500 8567 (UK) +44 20 3289 8567.
SEND DETAILS